Due to the current economic crisis, Small Business Breakthroughs Magazine (ikulutugrowthacademy.com/magazine) is offering ten grants up to $5,000 in this current program for small businesses in our local community. These grants are offered to help small business owners obtain the business acceleration education and access to professional help to not only survive this economic downturn, but to thrive during it.
Eligibility:
2022 - 2021 revenues of $350,000 or greater
Team size of Staffing of 2 FTE or more
Been operating the applicant in business longer than 24 months.
Experiencing a decline of at least 10% in monthly revenue in the last 6 months
There are no fees required to apply for this grant and no strings attached.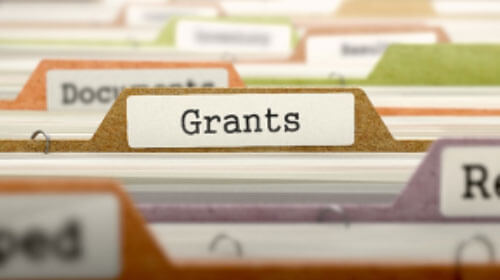 About iKULUTU.com Growth Academy
iKULUTU.com is helping business owners build successful and profitable businesses. We believe small business is the backbone of the global economy. Unfortunately, the global economy is on shaky ground and small business owners need access to TOP level resources, templates and strategies to ensure their success.
How We Help...
We offer Business Owners up to $5,000 in grants to use toward purchasing professional online business coaching tools and resources. Most business owners today lack the basic business fundamentals required to successfully operate a profitable business... both offline and online.
Please provide all of the information below in order to be considered.